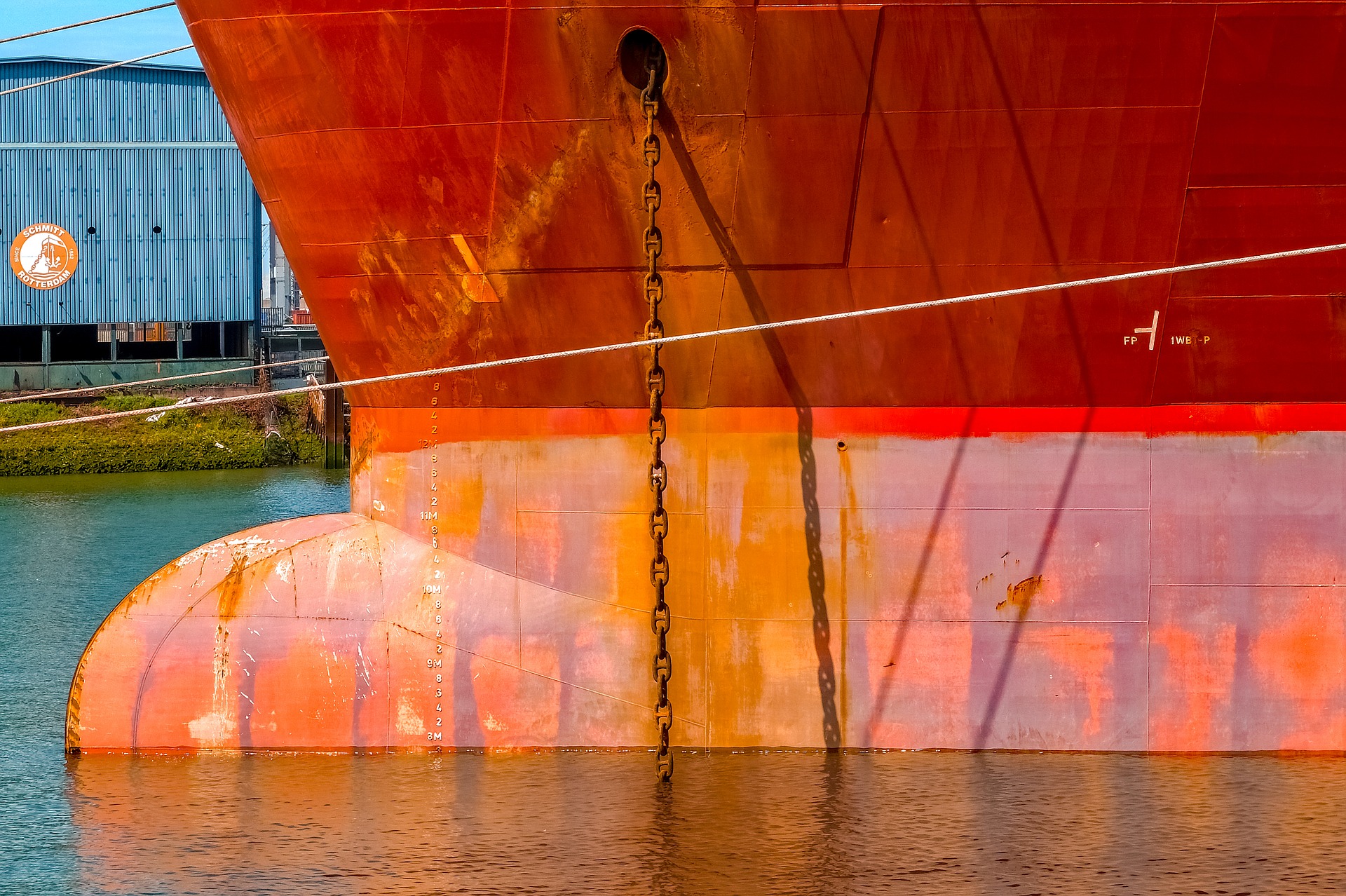 I became a volunteer after a friend told me of the need for helpers in Hull where I live. I come from a family of seafarers, my father working in the fishing industry for 40 years and several uncles both fisherman and merchant seamen. I also learned that my great, great grandfather was a master mariner, through researching family history.
I've also experienced first hand what it's like to be at sea for months, away from family and friends, as I took part in the Clipper Round the World Yacht Race in 2011/12. I can clearly remember the joy of being met by strangers who were willing to take the time to welcome you and provide food and info. Some even gave up their time to show us round the sights of the city.
I recently had the privilege to visit an injured seaman in hospital in Hull. His English was not good so communication was not easy, but he shared his worries about work and if it would be possible to get back to sea. He felt it wouldn't. We talked and our Port Chaplain helped to organise family to come over to visit and it was lovely to hear that he was able to travel back home with his wife and son in time for Christmas.
I feel extremely privileged to be part of such a wonderful organisation as Stella Maris – to give whatever help I can to all seafarers. They all deserve it!