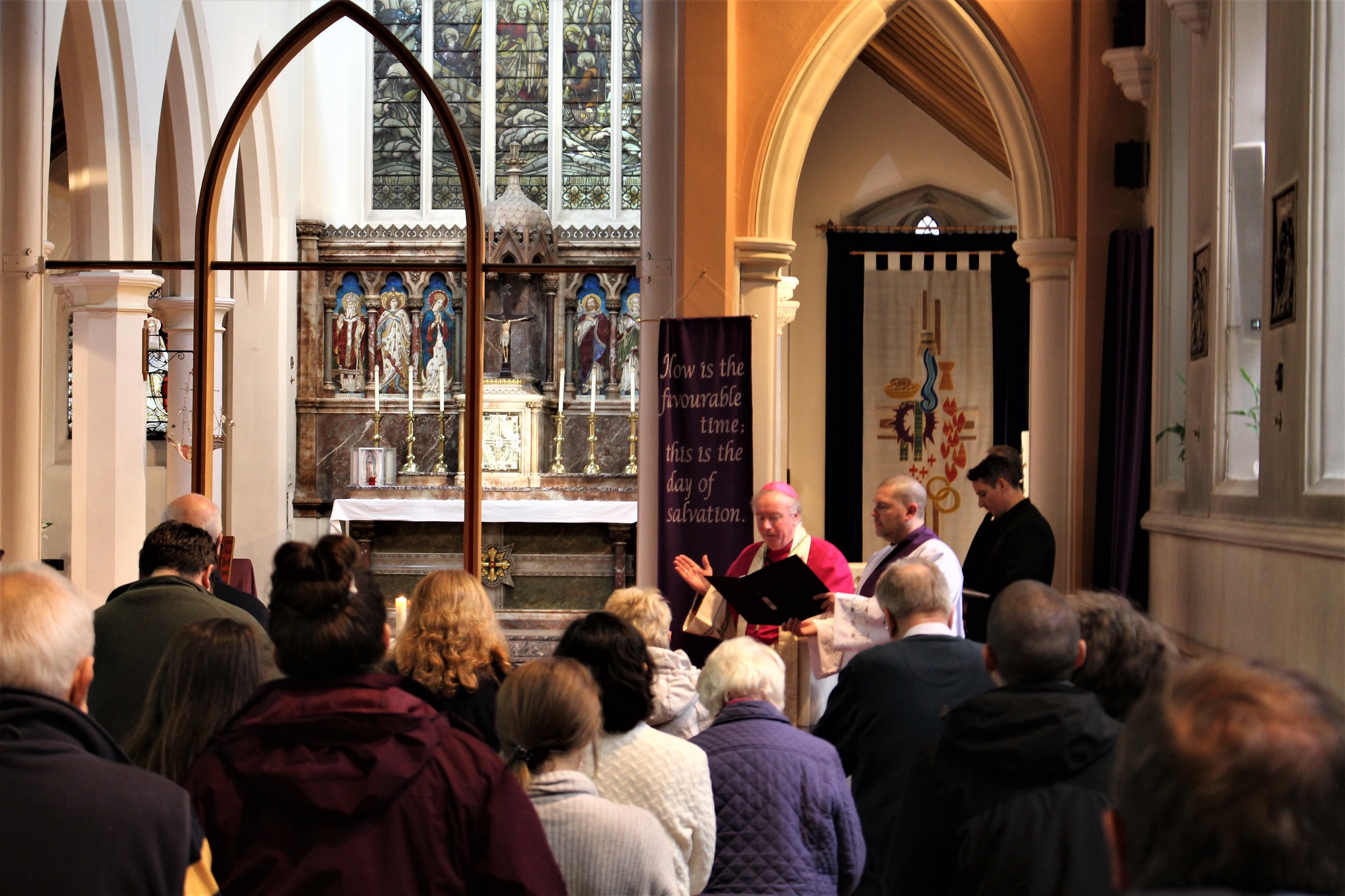 I'm a fairly new recruit to Stella Maris. But I can honestly say that I'm very emotionally involved.
Anything to do with the sea is close to my heart. I come from many generations of merchant seafarers.
I grew up on a peninsula on the North-east coast of Donegal, near a fishing village. Most of the boys in the community, including all my male relatives, if they didn't go to sea, became fishermen. My father was a pilot on the river Foyle having been at sea since he was 17.
Over the years, there were many drowning tragedies in the community, my brother being one of them.
As a child I would (over)hear the men talking about some of their experiences. The Seaman's Mission came up many times.
At the time, as a child it didn't mean much to me. Only as an adult, and with what I'm still learning about Stella Maris, did I begin to appreciate how important these organisations are to seafarers.
It's even more important now, with unscrupulous shipowners and exploitation rife.
So when I was asked to become a parish contact, I happily accepted.
I plan to be even more involved in the future providing support to seafarers – unseen heroes- who risk their lives each and every day for us.