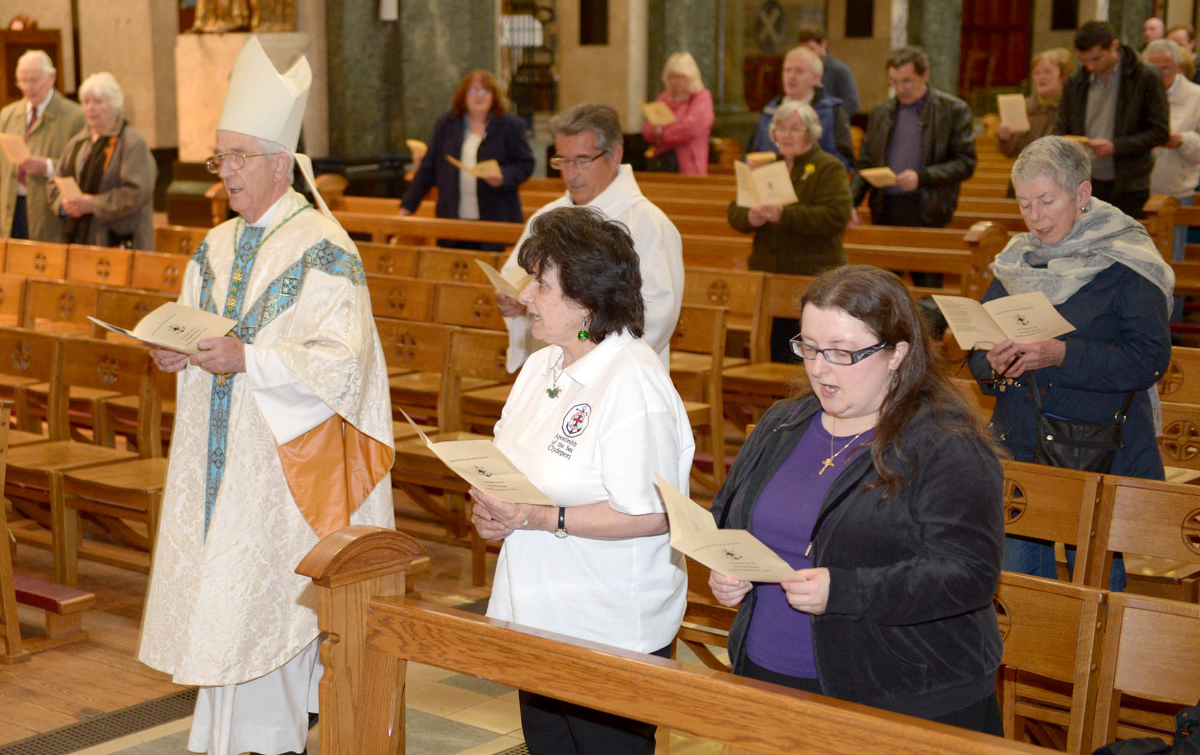 I became parish contact in St Aloysius back in 2009. I took over from Charlie Dunn, who was a ship-visitor, and a wonderful supporter of Stella Maris.
Charlie had so much passion and so many stories to tell. I think it rubbed off on me because I'd like to think I'm very enthusiastic as well.
Most people know the history and the fact it all started in St Aloysius. So when it comes to Sea Sunday, it's reflected in the response by parishioners.
For this, I must also thank the parish priests of St Aloysius – past and present – for their continued support.
We have held coffee mornings within the parish which are great fun as well as brilliant for raising funds and awareness.
Outside of the parish, I've taken part in bucket collections.
Parishioners from St Aloysius normally leave from the church after 12pm Mass and meet up with other volunteers from neighbouring parishes at whatever venue we are going to on that day.
At the end of it all, we are usually tired but satisfied that we've done our bit to help the charity.
It will definitely be a proud moment to celebrate our Centenary later this year. I'm happy just to play my own small part and hope to keep doing so for some time to come.