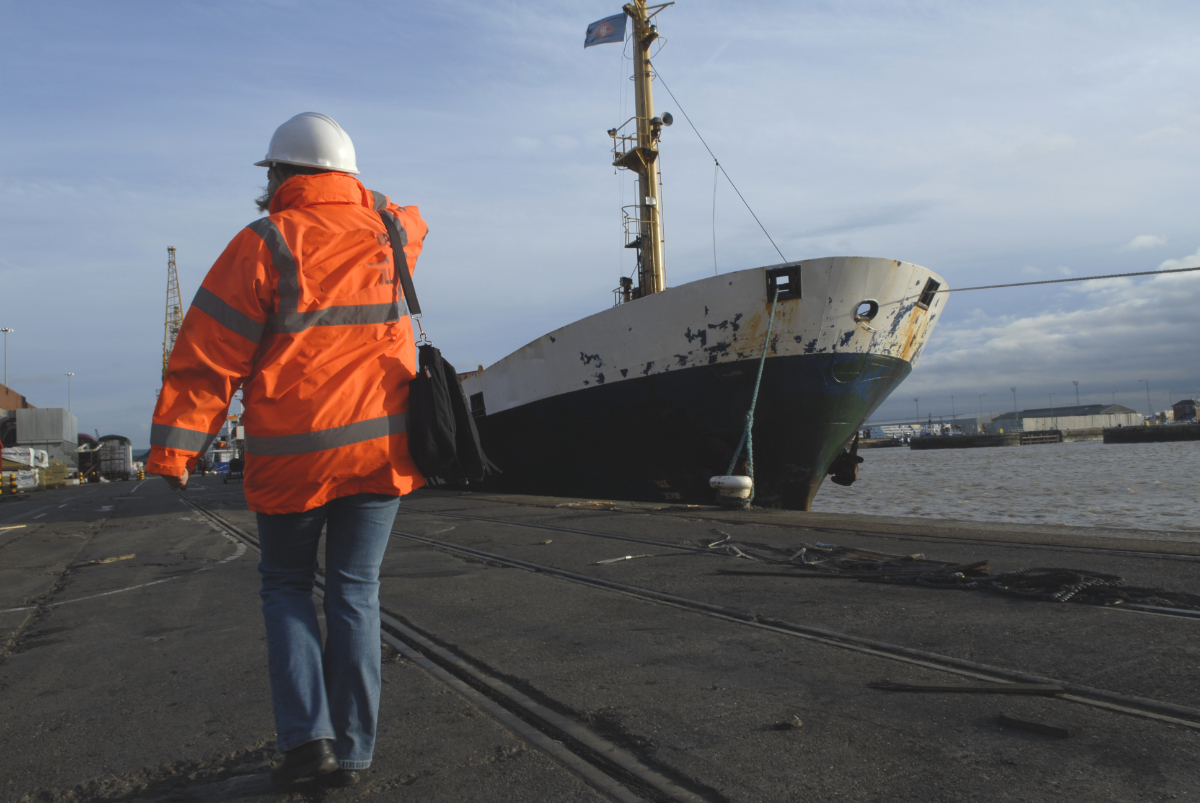 James Moffat has nothing but fond memories from his time as a ship visitor for Stella Maris in his native Glasgow.
James, who is now 80, first got involved when he put his free-time to good use while studying at Glasgow University.
And the long-time supporter admits he loved every minute of helping seafarers as he went onto visit over 1,200 ships from the 1960's to the 1970's.
Mr Moffat recalled: "My Step-Mother got in touch with Isa Steele, who helped run the Stella Maris club, and asked if I could become a volunteer.
"Like my father, I just liked ships so it seemed like a perfect fit for me.
"I was studying at Glasgow University at the time but was always free on a Sunday.
"So I would go down to the Docks and then accompany the seafarers via tram – there were hardly any cars in those days – to Mass in churches like St Aloysius, St Peter's Partick , St Anthony's Govan, St Paul's Whiteinch and Our Holy Redeemer in Clydebank.
"If I couldn't join them at Mass personally, I would give them directions. It was something they really appreciated because their faith was so important to them.
"There wasn't that much to give sailors back in those days, but they were always grateful for items such as rosary beads and miraculous medals.
"Overall, I visited over 1,200 ships with flags from 42 different counties.
"I continued ship visiting up until the 1970's when the Port in Glasgow began to diminish a bit. But I'll never forget welcoming seafarers from all over the world to Glasgow."
James is still a regular attendee of Stella Maris events such as the Glenlee 'Tall Ship' reception on the banks of the River Clyde, as well as Masses in St Andrew's Cathedral.
He added: "It's great to see Stella Maris still going so strong. I wish them every success for their Centenary and beyond."