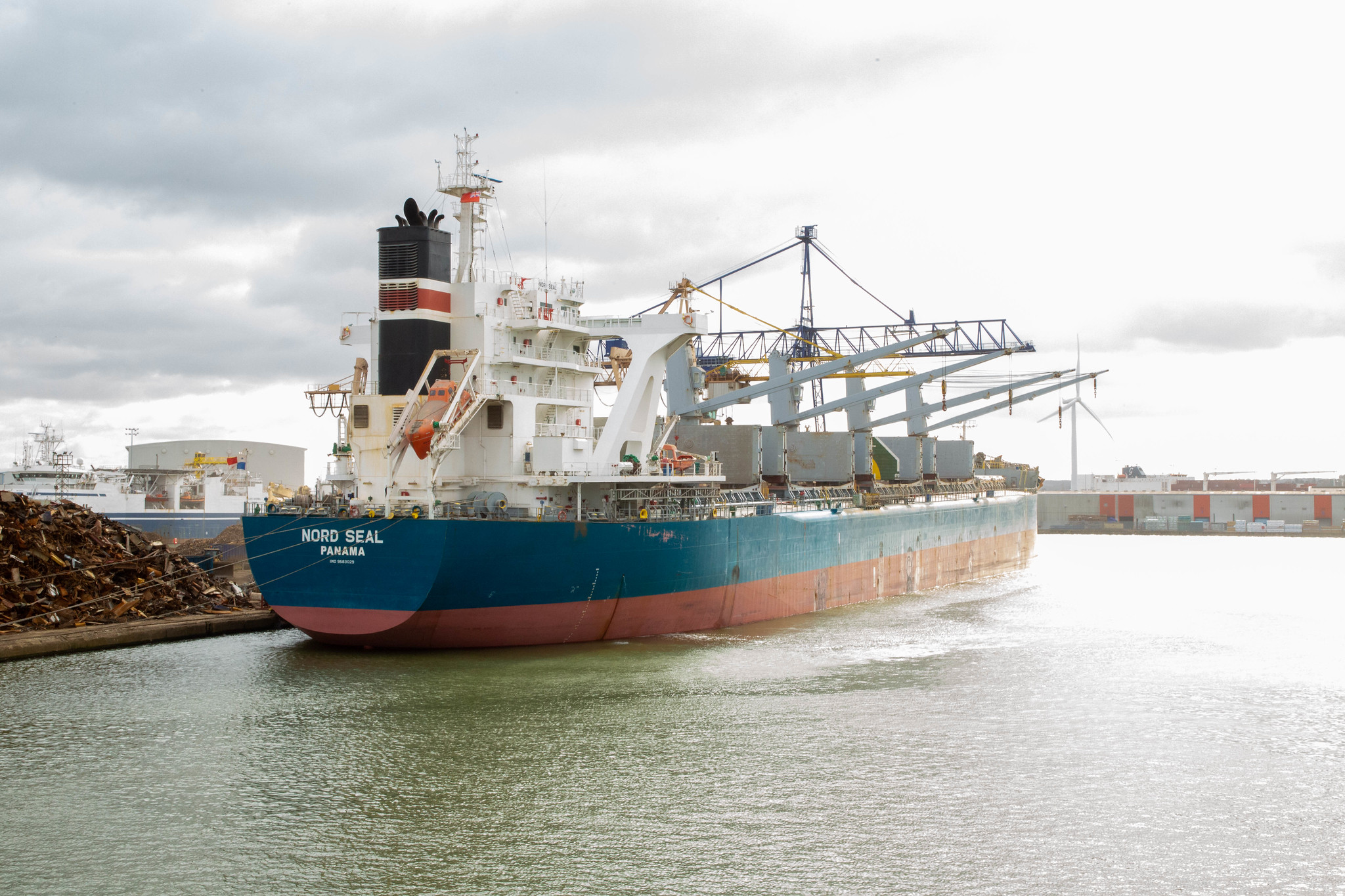 My maternal grandfather served in submarines during and after the first World War, finally finishing on the China station in 1926 or thereabouts.
We have always loved the sea and watched trawlermen setting off for the fishing grounds to bring us our fish. We have cruised with Princess Line and seen lines of people at the purser's desk wanting the daily tip removed from their bill! There seemed to be little thought given to the men and women working in the bowels of the ship who never came into contact with the passengers.
We have also been very impressed by the hard work and dedication of the staff at Immingham. Our thoughts and prayers are with all the men from the poorer countries who deliver us our food and the goods that feed our very privileged lifestyle and we realise the debt we owe them.