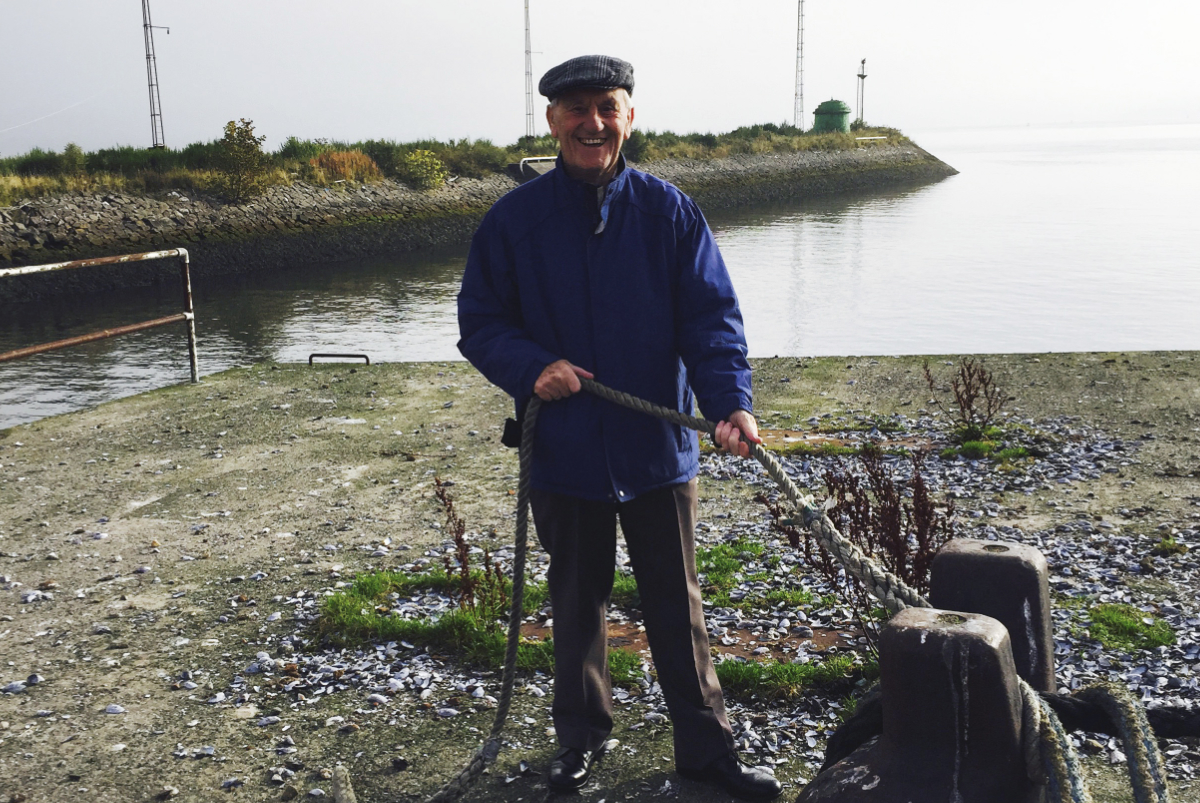 Michael O'Connor always wanted to help seafarers from his days growing up just yards from the James Watt Dock in Greenock.
Michael would often head straight there from St Mungo's Primary School to admire the fleet of ships arriving from all over the world carrying essentials goods.
Having gone on himself to spend much of his own career at sea, this long-time supporter knows exactly how providing practical and spiritual assistance can go a long way.
Mr O'Connor said: "I was fascinated from en early age about what it must have been like to work at sea with all its challenges.
"As part of the Legion of Mary in the late 1950's, we reported every six months to Apostleship of the Sea headquarters in Carlton Place, Glasgow.
"We were encouraged to look after the well-being of seafarers. As an ex-seafarer, I know the feeling of isolation only too well.
"A kind word can go a long way when you're a stranger on a foreign shore, and so can a cheery disposition.
"The seafarers say thank-you but, in reality, I've been the one leaving ships feeling humbled after a visit."
Not much has taken Michael by surprise over the years but one occasion does stands out.
"On berthing in Greenock, one Filipino seafarer asked me where can I get a tyre? I immediately replied 'what for?'
"He said that it was for his bike so I took him to nearby Halfords in Greenock.
"This young man was obviously switched on because the ports where ships arrive can be a bit of a distance from shops and amenities, so he'd come prepared.
"It's the small things – or what might seem little to us – that are often the most important things in the lives of seafarers."