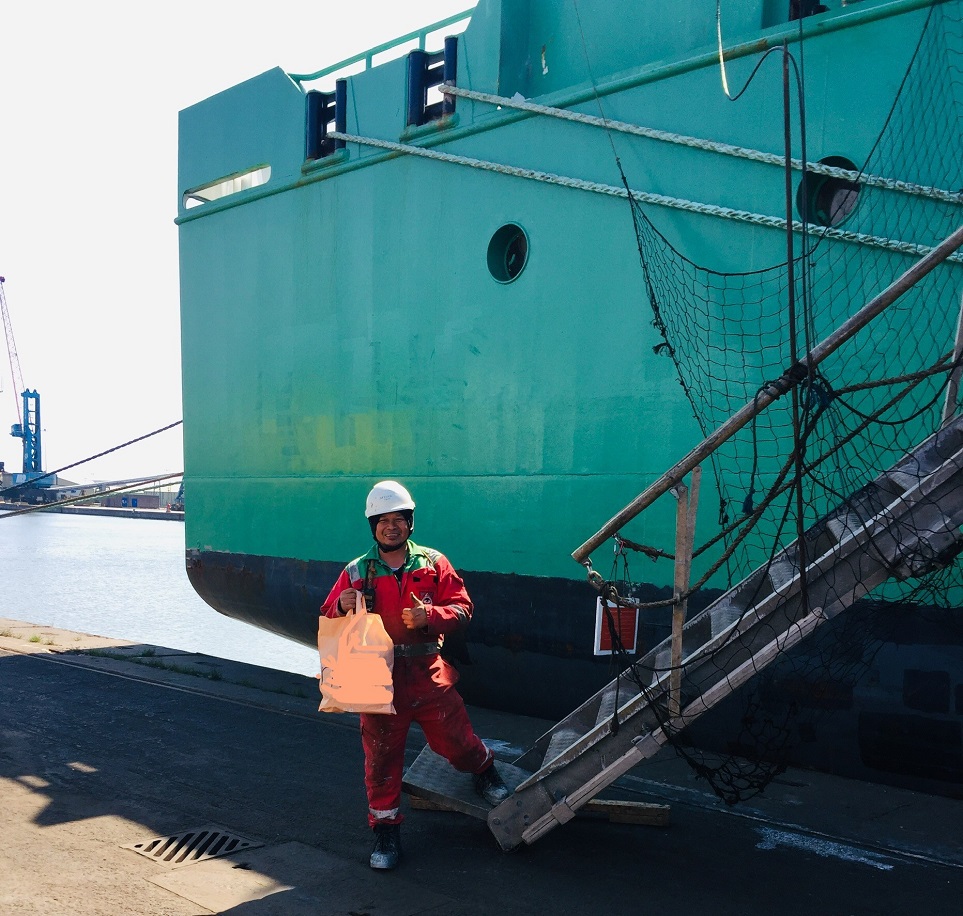 Stella Maris chaplains continue to provide support to seafarers, fishers and their families during the Covid-19 crisis, working in close partnership with Stella Maris colleagues around the world, the maritime industry, trades unions and others.
This includes undertaking port visits in order to provide welfare packages and other support to seafarers and fishers, with the permission of port authorities and in full compliance with Government directives. We also continue to support seafarers, fishers and their families via telephone social media.
Please continue to pray for seafarers, fishers, their families and the mission of Stella Maris.
---
How we are supporting Seafarers in the UK
---
Here's a look at how our some of our Stella Maris colleagues globally are supporting seafarers and fishers in spite of the restrictions placed on ship visiting and the fast-moving situation of the Covid-19 virus.